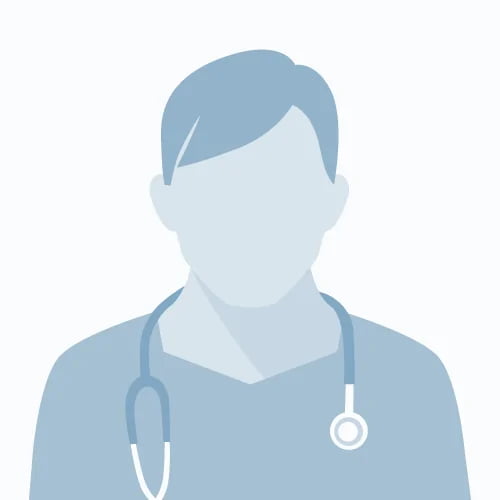 | | |
| --- | --- |
| | Dr Nitin Arora |
| | Paediatric Cardiologist |
Dr Nitin Arora is a paediatric cardiologist and specialises in diagnosis and management of children with complex congenital cardiac conditions.
He qualified as a Fellow of the Royal Australasian College of Physicians (Paediatric and child health division) in 2012.
Subsequently he obtained extensive training in paediatric cardiology at national and international centres of excellence.
After his paediatric cardiology training at Children's Hospital Westmead and Sydney Children's hospital, he travelled to Canada, to pursue advanced training in paediatric cardiology. For 2 years, he trained in paediatric interventional cardiology at BC
Children's hospital (Vancouver, Canada), and Stollery Children's hospital (Edmonton, Canada).
​At Macarthur Cardiology, he offers prompt evaluation of children up to 17 years of age with suspected cardiac conditions.
Diagnostic services offered at the clinic include paediatric echocardiogram and ECG.
Usual referrals to the service, but not restricted to, incl:
Evaluation of children with heart murmur, 
Children with family history of cardiac conditions,
Children with multi system disorders requiring cardiac evaluation 
Children with syndromes requiring cardiac assessment,
Children with chest pain, palpitation, etc.